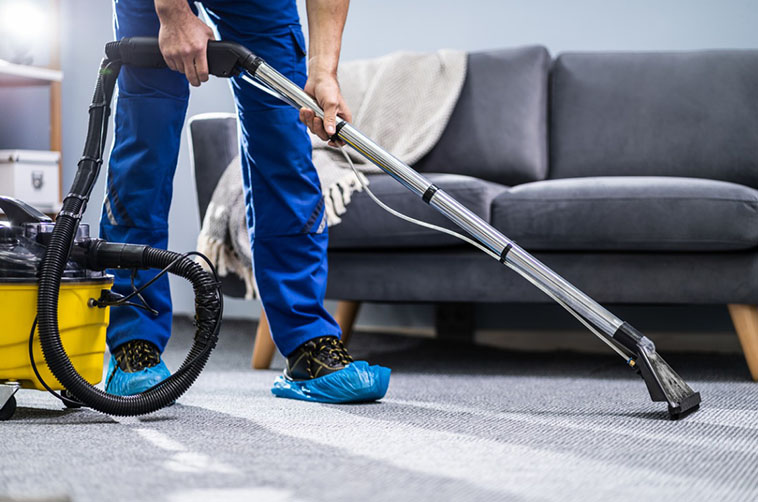 Carpet Cleaning
When it comes to your floors, you need a carpet cleaning service that focuses on two important things: cleanliness and preservation. You want your carpet to look as good as possible, and it's just as important to ensure that you're getting the most life out of it before it needs to be replaced.
At Mendoza's Janitorial, we create a unique plan that is catered to your building to protect your carpet from dirt so that it is well preserved for years to come.
Our team preffer it doing with the perfection.
Move out & Move in Cleaning
Post Construction Cleaning
We'd love to talk to you more about how we can get your carpets, rugs, and upholstery in the best shape possible. Give us a call today!
Experienced Staff
Professional and Experienced staff ready to help you anytime.
Natural Products
We only use natural products in the process, No harmful chemicals are used.
Fast Service
Set your schedule and get the regular and faster cleaning everyday.
Best Equipment
We use the best and world class equipment for the cleaning process