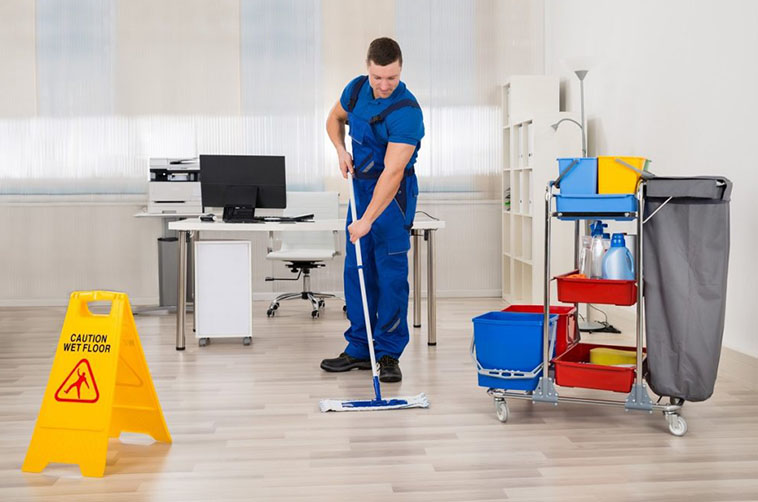 Commercial Cleaning
Mendoza's Janitorial provides professional janitorial cleaning service for an assortment of businesses, including: office buildings, community buildings, industrial sites, new construction, medical clinics, recreational sites, banks, libraries, and other administrative type buildings. Big or small, we can handle them all.
If you are in need of any type of cleaning service for your building, then give Mendoza's Janitorial a call to set up a site visit. We will develop and submit a proposal for your business cleaning needs.
Depending on the individual business we will tailor our cleaning service to accommodate the specific business requirements. Our normal service schedule can include daily cleanings, service two or three times per week, or other scheduled days that meet the client's needs.
Our team preffer it doing with the perfection.
Move out & Move in Cleaning
Post Constrution Cleaning
The cleaning package will typically include sweeping and vacuuming the floors, dusting, cleaning and sanitizing bathrooms and breakrooms, emptying garbage & recycling bins and taking to the appropriate dumpsters, replenishing consumable paper and soap product, and any specific cleaning needs called for in the individual cleaning proposal.
We have a proven track record of reliability and customer satisfaction as evidenced by the number of customers that continue to utilize our services year-after-year. We show up and we get the job done right!
Experienced Staff
Professional and Experienced staff ready to help you anytime.
Natural Products
We only use natural products in the process, No harmful chemicals are used.
Fast Service
Set your schedule and get the regular and faster cleaning everyday.
Best Equipment
We use the best and world class equipment for the cleaning process