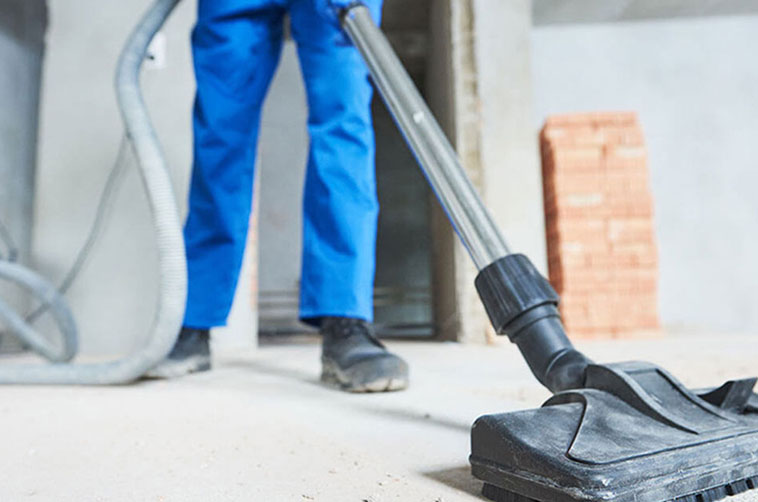 Construction Cleaning
Mendoza's Janitorial provides construction cleanup services for clients in various industries, from large, new construction jobs to small remodeling projects. We know our clients' businesses are growing and changing.
Remodeling or adding onto your building when you begin to outgrow your space is thrilling, but it brings with it a new set of challenges—keeping your building clean throughout the process while you maintain your business operations, for one.
Our team preffer it doing with the perfection.
Move out & Move in Cleaning
Post Construction Cleaning
We can help. Ensuring that your space is tidy might mean additional cleanings to remove the inevitable influx of dust. You might just need one cleaning visit after construction concludes, but the construction in your building may also warrant daily visits to clear away construction materials and keep operations going.
Regardless of your needs, we have the experience, equipment and staff to handle construction cleanup for you so you can enjoy your new space.
Experienced Staff
Professional and Experienced staff ready to help you anytime.
Natural Products
We only use natural products in the process, No harmful chemicals are used.
Fast Service
Set your schedule and get the regular and faster cleaning everyday.
Best Equipment
We use the best and world class equipment for the cleaning process